My professional accomplishments include:
Founder and owner of Trainers in Transit, a bicoastal business in which myself and my team of trainers conduct in-home and online personal training and nutrition coaching.
My TV appearances on Live with Kelly & Ryan

and

The Rachael Ray Show, as well as interviews on several podcasts, expert panels and radio shows.
The creation of innovative programs, such as "Fresh Start Fitness" (my online program, hosted here!), "Breakup Bootcamp" (an in-person series of classes dedicated to helping people move on from break-ups, and feel good while doing it) and "Fitness Unleashed" (a workout you can do with your dog!)
My workouts and guided meditations are hosted on apps such as Playbook and Simple Habit
My personal accomplishments include:
Getting through a traumatic divorce and coming out stronger on the other side. I was blindsided when my husband of 15 years left me without warning. I couldn't eat, I couldn't sleep. As someone who had dedicated her life to fitness, I was no longer taking care of my body. Throughout the following months, I picked up the pieces and put myself back together; I surrounded myself with strong, encouraging women and I was reminded of how much fitness and wellness can assist in someone's healing journey. It was from that experience that Fresh Start Fitness was created.
I traveled solo on retreats and wellness trips to discover that all I needed was already inside of me.
Opened myself up to new and authentic friendships with people who share my values and inspire me to be a better person.
"Jenn and Fresh Start Fitness has me feeling stronger, which extends to all parts of my life. It make me feel like I am really putting myself first – it is really, truly 'me' time in the midst of these current life circumstances and because of that, I am able to tackle the challenges of life."
- Schully, Live with Kelly and Ryan Producer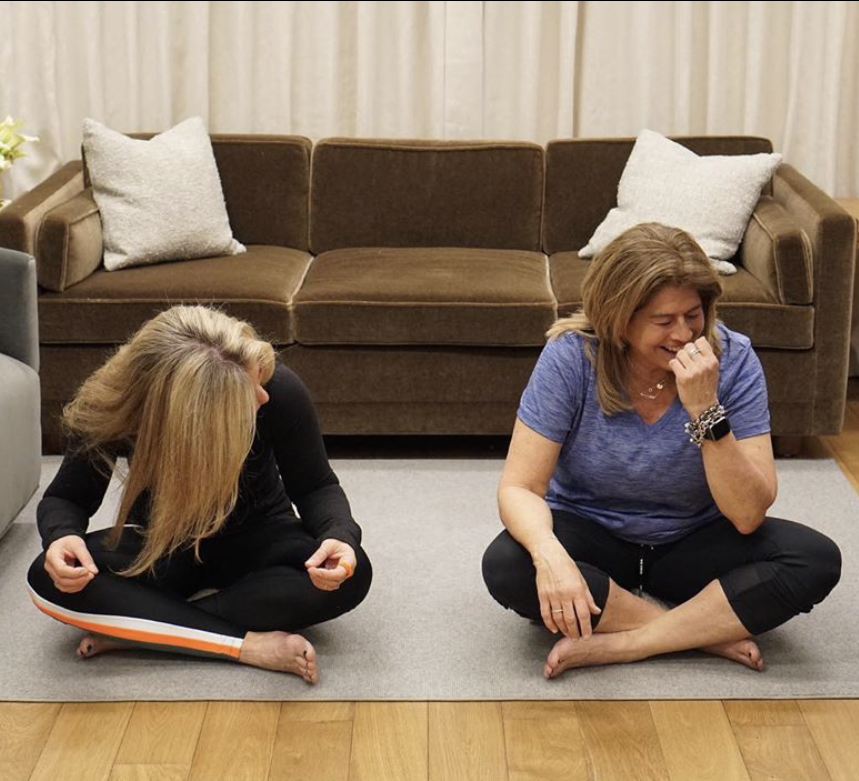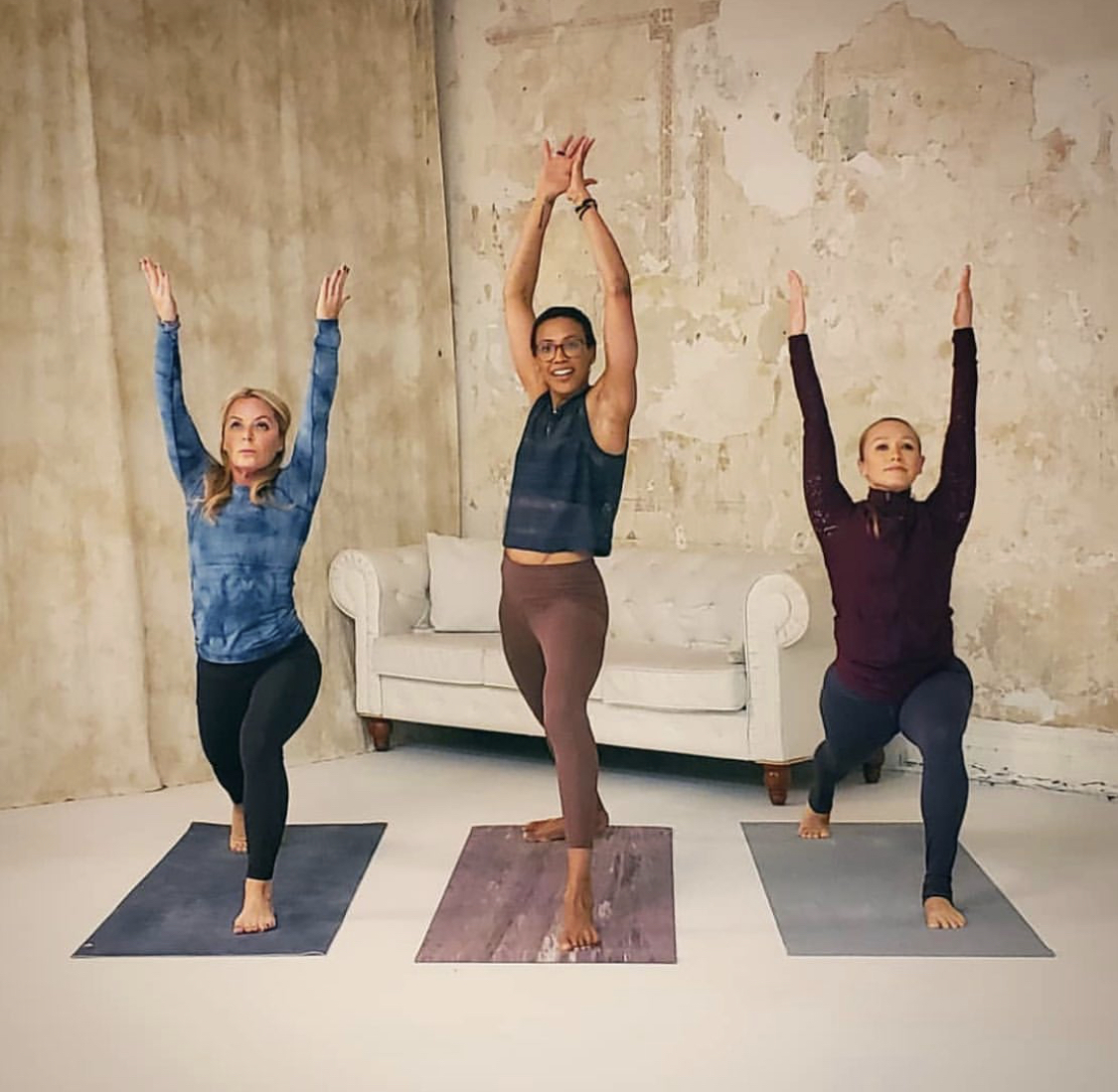 Fresh Start Fitness is a program created specifically for women who are experiencing life transitions. Whether you are dealing with life's most difficult transitions (including divorce, loss, or a diagnosis), or exciting transitions such as a new city, a new job, a new marriage - this program is for you.
Fresh Start Fitness is a four-month program that focuses on four steps: Meditation, Yoga, Strength & Cardio, and Nutrition. The full program includes workout videos, yoga classes, audible meditative guides and an interactive and downloadable workbook with thought-provoking journal questions, habit-building assistance, and advice from experts. 
Dozens of incredible women have put their love and energy into this program, in hopes that it will help even more women grow and heal.